We went out to see the new house and we have electrical, HVAC and insulation all complete! Friday we locked in our interest rates and have a tentative closing date of August 9th!! Woohoo!!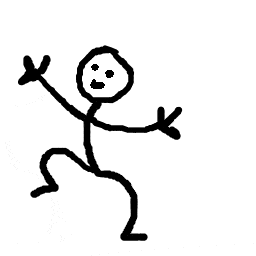 Now for some pictures!
Close enough right?
Lights on the front porch! Yeah!
Morning room
Looking into the house from the front door
Living room and dining room
Master bath tub with water!
Master bath shower
Oh oh! :( Poor tub
We noticed that the master bath tub was chipped and where the nail was put drilled in is kind of chipped too. :( This the second tub we gotten. The first one they ordered was backwards so they ordered this new one which is now chipped. Hopefully they can either fix it so that it looks new again or we will be working on tub number 3 for the master bath.
As for next week we have dry wall going up and possibly siding! Can't wait to see the siding with the brick front porch!